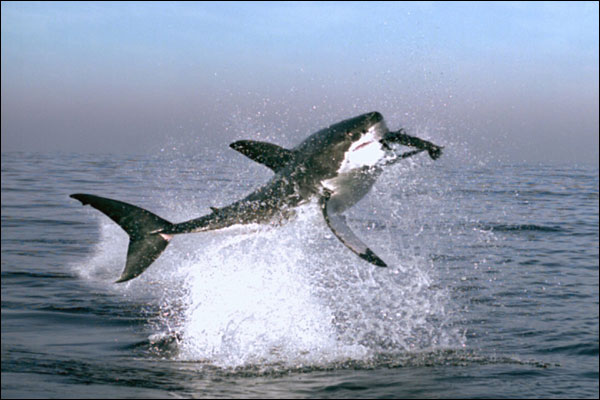 Wow... has anyone seen this Discovery Channel/BBC documentary/series that's being shown or was shown in the U.S.??? It's
phenomenal
!!! I've never seen this type of coverage before... and if you like animals and seeing the earth/world in the most brilliant of ways, you should definitely watch this show.
We've been watching it for the last few nights and I'm in complete awe. I sit and watch it, and, probably to the disbelief of my hubby, I don't make a sound.
It took 5 years for them to get all the footage for this and they traveled the world... they have footage of animals that no human has ever seen before. We watched the snow leopard make a kill last night... it was incredible. This has never been filmed before. The female leopard was so beautiful. Her feet and tail were huge. Both help her to keep her balance while walking/running on the side of the mountain and while chasing prey.
I will add, the one thing about "making the kill" is that they don't show all the blood and gore like many other animal programs. Even though, you stay on the edge of your seat because the footage is breathtaking.
I highly recommend this program and would love to hear from anyone that's been watching it. I saw it previewed on Oprah. She loves it and now I can see why. If anyone saw her show where she's talking about this program... well, everything she said is right on.
I used to watch Mutual of Omaha's Wild Kingdom when I was young, and I watch the Animal Planet all the time, but neither of these compare to this program. Truly, it's the most amazing footage I've ever seen in my life. And... the added benefit is that it teaches you about the planet, and you travel the globe... so you get in some geography... which never hurt anyone. :)
If you wanna check out the info on this program, go
here
.